For Your Ultimate Experience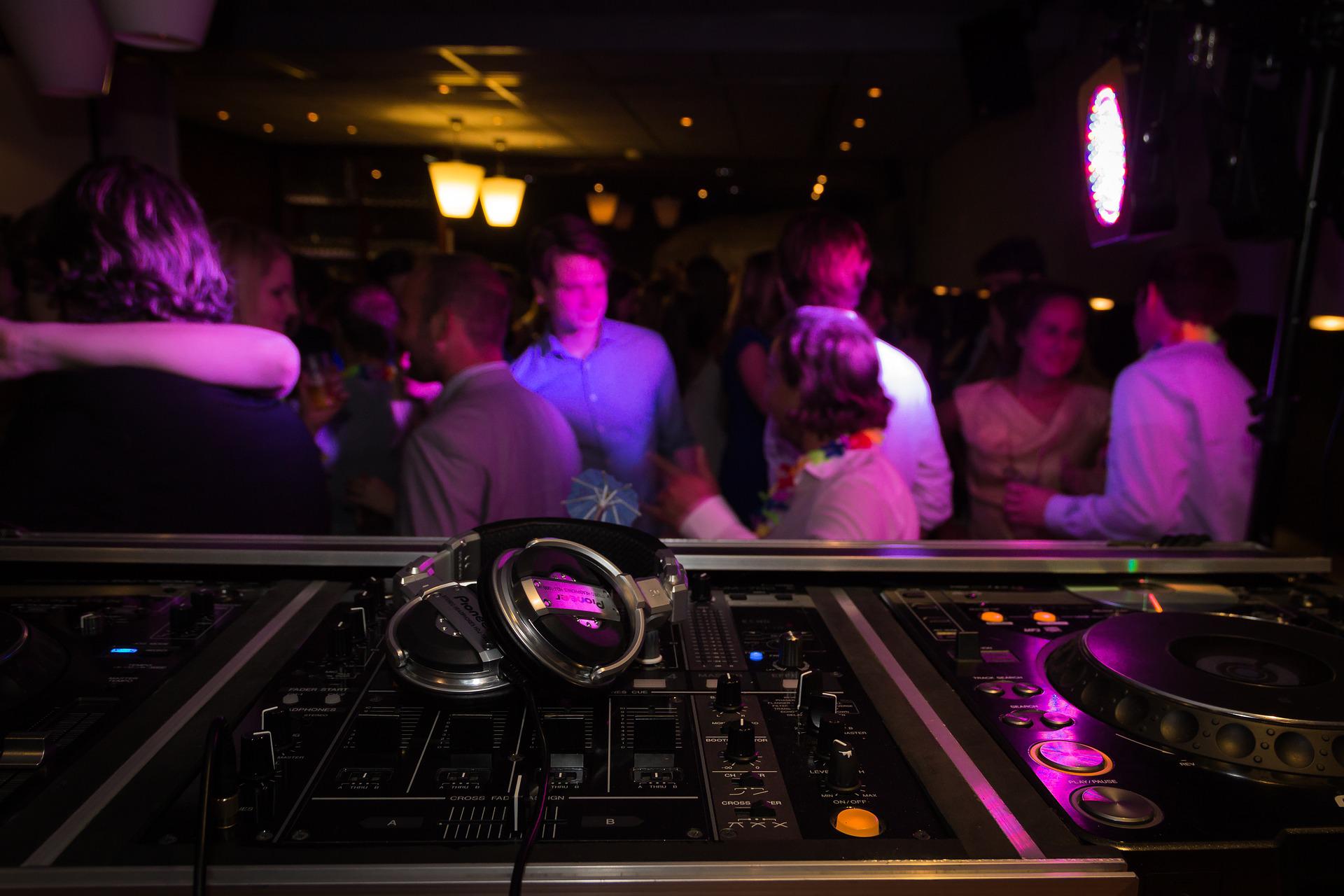 BARS | CLUBS | FESTIVALS
Every club has a different feel, reputation, and audience… A good DJ goes beyond the spectrum of mixing tunes and knows how to ramp the energy up and down, maintaining the balance between an active dance floor and a busy bar.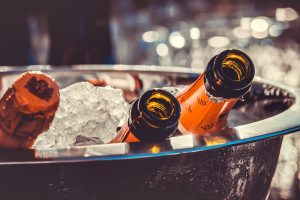 PRIVATE EVENTS
No matter how big or small, low-key or high energy, we can adapt our services and tailor it to your needs.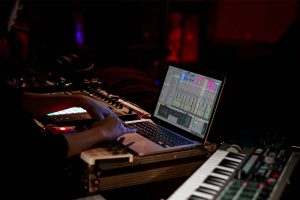 REMIX | RE-EDITS
Using sophisticated music production software, we can create remixes, re-edits, and mashups to customise your wedding dance song to make it one of a kind.
LIVE THE PARTY, LOVE THE PARTY, BE THE PARTY.