For Your Ultimate Experience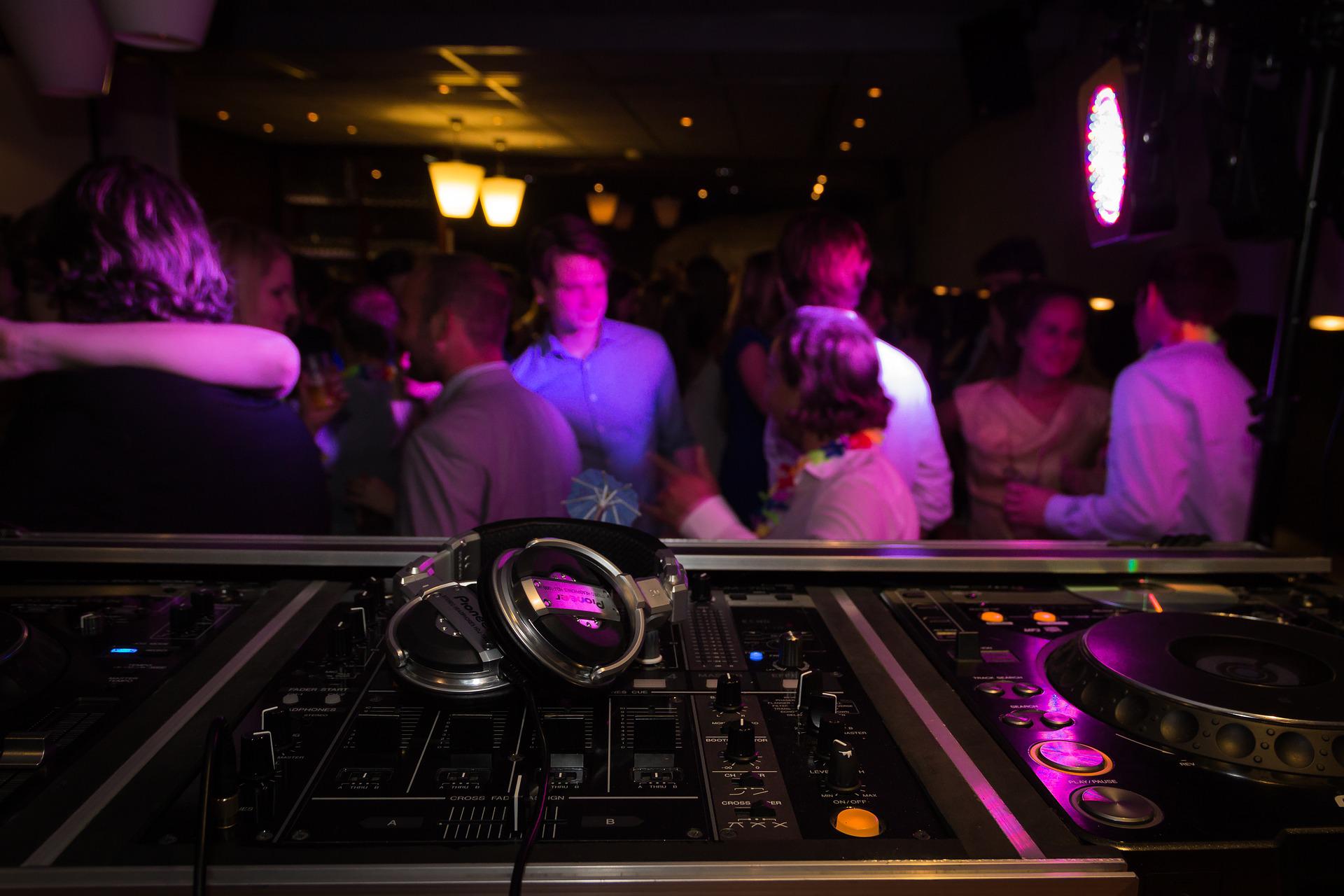 BARS | CLUBS | FESTIVALS
It's understood that every club or bar possesses its distinctive characteristics, atmosphere, and clientele. Accomplished DJs are adept at assessing the venue and adjusting the music to match the vibe, achieving a fine equilibrium between a packed dance floor and a lively bar.

Whether you're interested in an energetic dance party or a laid-back atmosphere, the music can be tailored to your liking, ensuring that your patrons have an enjoyable experience.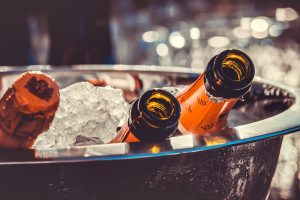 PRIVATE EVENTS
Flexible packages are available, which can be tailored to suit your budget and specific needs. Close collaboration is established with you to comprehend your preferences and develop an optimal musical atmosphere for your event, regardless of its size.

Get in touch today to discuss your event and create a personalised experience that your guests will never forget.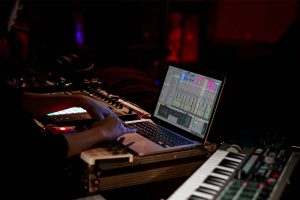 REMIX | MASHUPS | RE-EDITS

Whether you need a customised song for your wedding dance, a stage performance, or any other purpose.

Using state-of-the-art music production software, bespoke song edits, mixes, and cuts can be specially designed to suit your requirements. Seamless transitions, dynamic builds, and captivating soundscapes can be created to take your performance to the next level.


LIVE THE PARTY, LOVE THE PARTY, BE THE PARTY.