Started DJing as a teenager on secondhand turntables,  Hong would regularly spin RnB & Hip Hop at house parties in the western suburbs of Melbourne. During his first year of uni, Hong spent the entire winter in the US working at his uncle's restaurant and managed to save up the money to buy his dream Technics 1200's, further honing his skills in clubs and events of various kinds. He later evolved with the cultural shift into the rave scene and Electronic Dance Music.
After a long hiatus, the passion for DJing was re-ignited in 2020 through a series of synchronistic events.  Hong re-emerged with more excitement than ever to share his love of dance music with the world.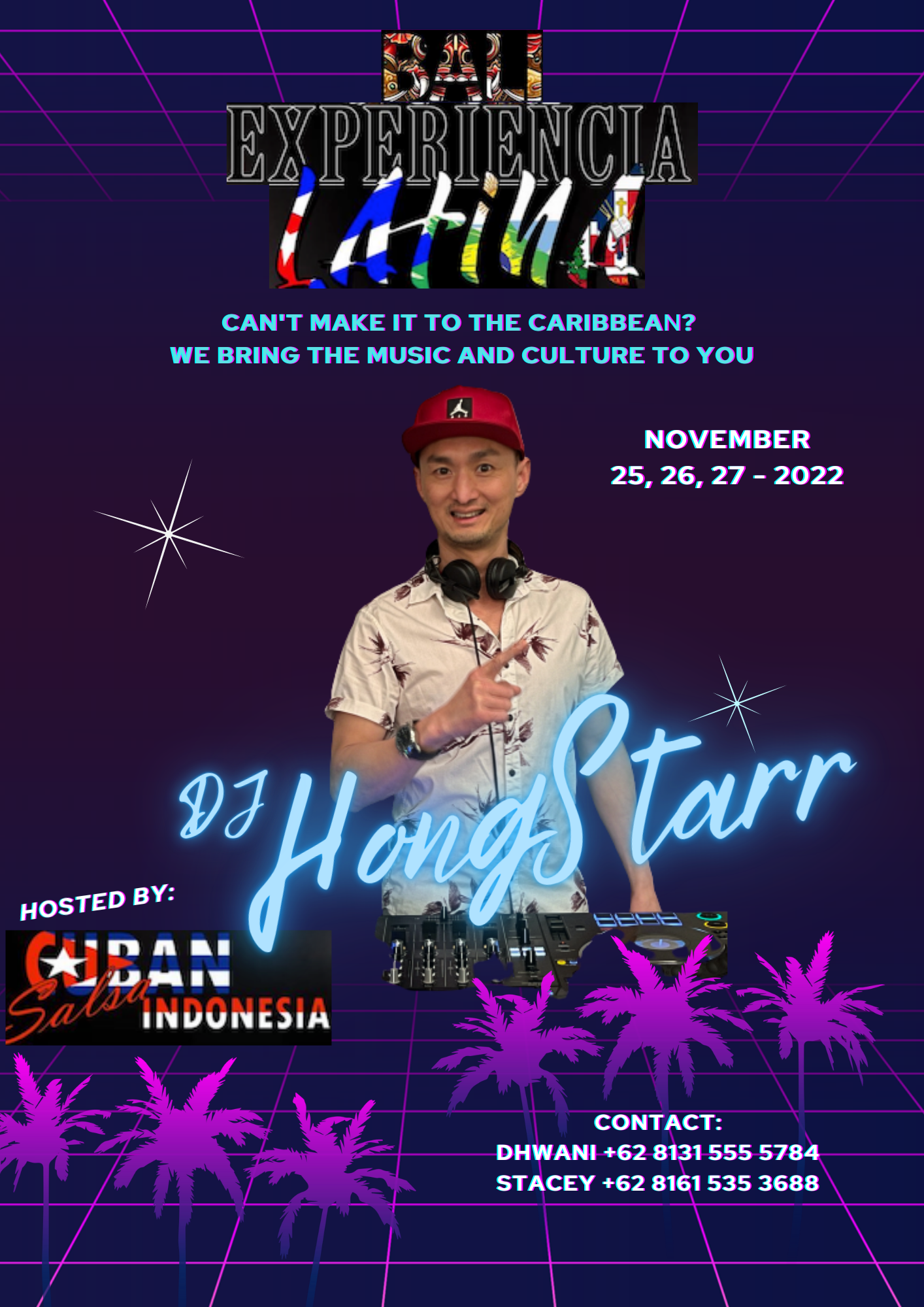 MY MOTTO : MORE GOOD TIMES.