Hong began his DJing journey as a teenager, spinning RnB and hip-hop at house parties in Melbourne's western suburbs. He worked hard to save up for his dream Technics 1200's, which allowed him to enhance his skills and perform at clubs and events. Hong's sound evolved with the rise of EDM, making him a versatile and dynamic DJ who seamlessly blends different genres. His talent and ability to keep the dancefloor packed earned him a loyal following, making him a top choice for any event.
After a break, DJ HongStarr re-emerged onto the Latin Dance Scene in 2019, and quickly becoming a sought-after DJ for local events and major festivals. With an infectious spirit and a knack for pushing boundaries, HongStarr never fails to keep the party going and has quickly become a crowd favorite in the scene.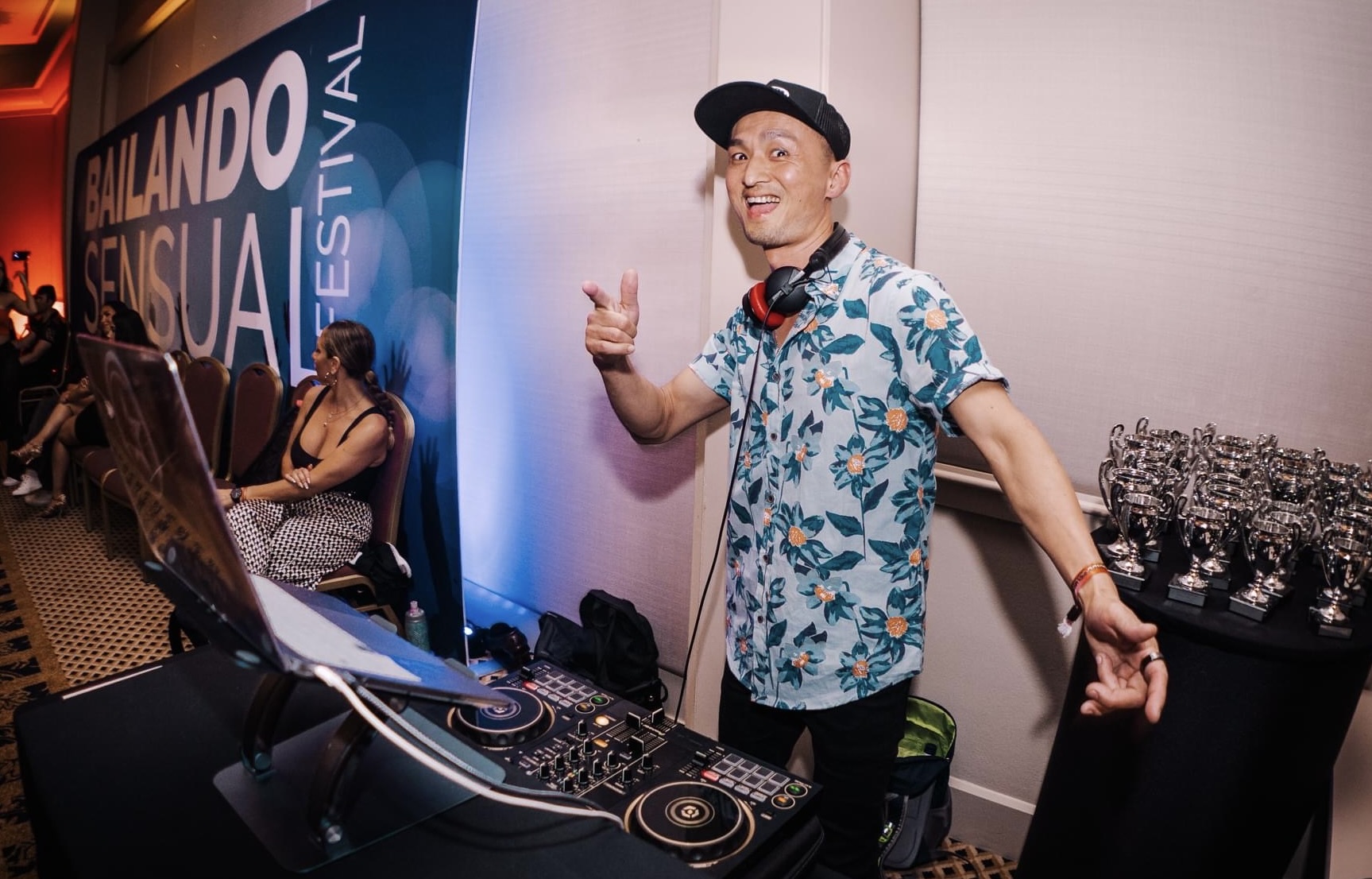 MY MOTTO : MORE GOOD TIMES.